Family Portraits for Toronto's Loveliest Families
by Storey Wilkins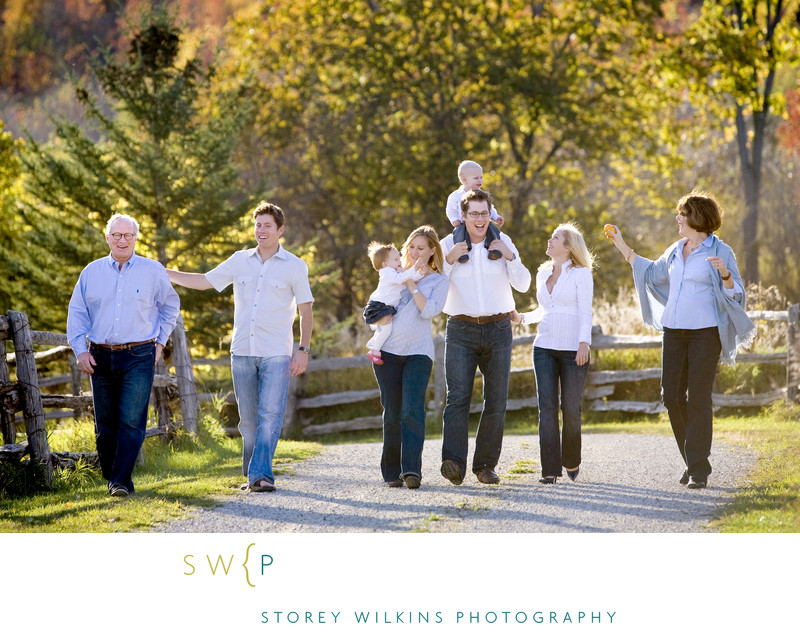 Family portraits are not just photographs, they are acts of love. There is no better way to cherish the present and remember the past.
I Photograph LOVE for a Living
As a mother, I understand just how much you love your family, and how important it is to select the best professional photographer you can to capture that love in photographs.
Whether you are celebrating an occasion or celebrating the moments in between, it would be my honour to photograph your family. Milestones and moments that deserve to be documented include:
Your Pregnancy (maternity)
Welcoming your Newborn
When your Baby is 6-8 Months Old
As your Toddler begins to Walk
A Birthday (at any age)
Your Immediate Family
Your Multi-Generation Family
...and of course all the beautiful average days in between.
A Recipe for Success
My efficient and fun 90 minute lifestyle portrait sessions have three parts (30 minutes each):
Part One: Great Group Portraits (all of you together smiling, looking relaxed and happy in flattering positions)


Part Two: Timeless Moments (games, laughs, reading, cuddling, walking, and other fun activities and out takes that capture the essence of your family spirit)


Part Three: Adorable Portraits of the Kids (where you get to sit back and watch as I capture priceless expressions and nuances of each of your kids).
The Art of Storytelling
Any photographer should be able to produce one cute photo of your child, but can they perform well enough to exceed your expectations in your home environment and under your particular circumstances? Can they tell your story?
To every portrait session I bring:
18 years of experience photographing weddings (long considered one of the most challenging forms of photography),
The patience and understanding of a mom, and
The 100% guarantee that you will love your photographs.
My goal is to give you a collection of images that will make you so happy you will weep. I look forward to creating a wonderful set of photographs for you.
Great Group Portraits
"We can't speak highly enough about her easy going yet professional demeanor, attention to detail, patience, and flexibility." Nigel & Danielle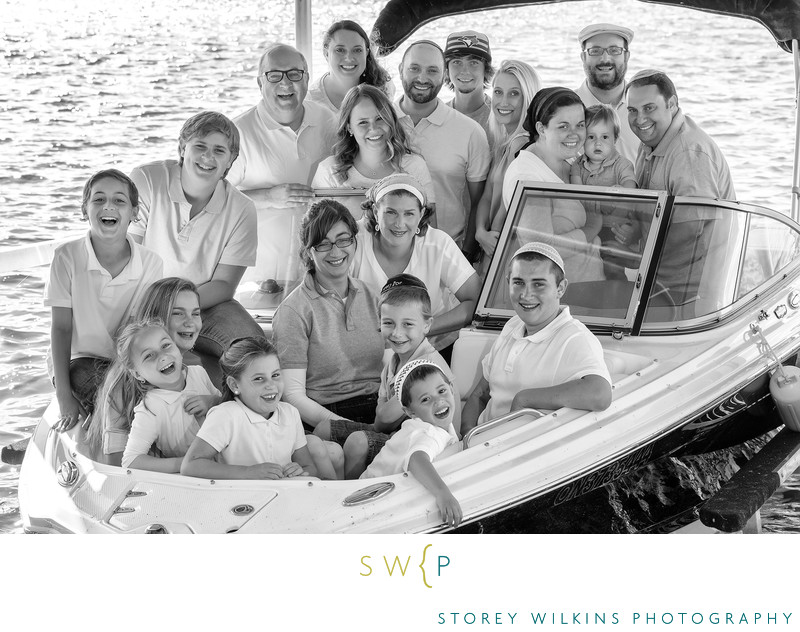 Timeless Moments
"Well, you've done it again! I went from laughing out loud at some of the true moments that were captured (the ones of us falling over on the bed are classic!!!), to crying at the beauty of my amazing family." Andrea & Ken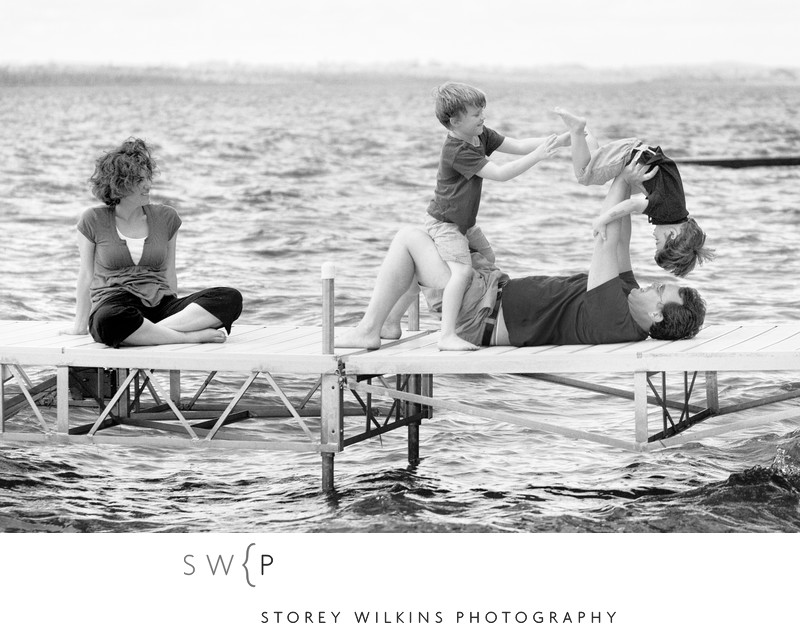 Adorable Photos of your Kids
"A look, an expression - pure gold! The proof is in the wondrous looks we get when people see her photos hanging on our wall." David & Stacey
Please view my FAMILIES Gallery (click here).
2020 Family Portrait Services
Locations
I proudly serve every neighbourhood across the Greater Toronto Area. I am happy to travel to you wherever you are. In the summer months I regularly travel to Muskoka, Georgian Bay, The City of the Kawarthas and Haliburton to photograph families enjoying time together at the cottage.
Process
My goal is to create beautiful photographs that your family will treasure every passing year. From the very first phone call, to the day your finished artwork is delivered and installed in your home, I will guide you every step of the way.
Step 1 The Pre-Game Chat
A portrait is about more than simply capturing your likeness. That is why I would like to chat with you by phone beforehand to get a sense of your desires and concerns. Together we will create a session plan, where we discuss what to wear, the location for the session, display ideas for your home, and the pricing.
Step 2 Game Day! Your Portrait Session
We will arrange to hold your session in your home or cottage, or a beautiful park nearby. Using our easy three part portrait process, you can relax and enjoy spending time with your family while I go about arranging and posing, lighting and finessing, and engaging the kids in play so that the 90 minutes will fly by.
Step 3 The Ordering Appointment
This can be done at your home or by video conference about a week after the session. This will be a great opportunity to review the images together so that I can help you select your favourites and prepare a plan for printing, framing and hanging them in the perfect places around your home. It will be an effortless and enjoyable appointment.
Step 4 Delivery & Installation
The most exciting part of your portrait experience is the arrival of your new artwork! I will deliver everything to your home and if you do not have a professional installer, I will be happy to install it for you. Then I will wish you well and look forward to hearing from you for your next special occasion or milestone.
Fees
Lifestyle Portrait Sessions are $600 plus HST. The session fee does not include any prints, products or digital images. These are all purchased separately. You can anticipate investing upwards of $2,500 on the session as well as wall art, albums, and digital negatives of the photographs you love most.
Introducing the Digital Bundle: A Modern Photo Solution for your Modern Family
We bundle together the following:
The session fee (90 Minute Session)
The digital files (full resolution ready to print)
Two 8x10 prints (matted and ready to frame)
This way you have everything you need to share and enjoy your photographs for years to come. Save $620 compared to purchasing everything a la carte. Must be pre-paid. $980 plus HST.
For a detailed list of product and services, what to wear, information on the portrait process, etc. please email me.
Display Inspiration
Wall Portraits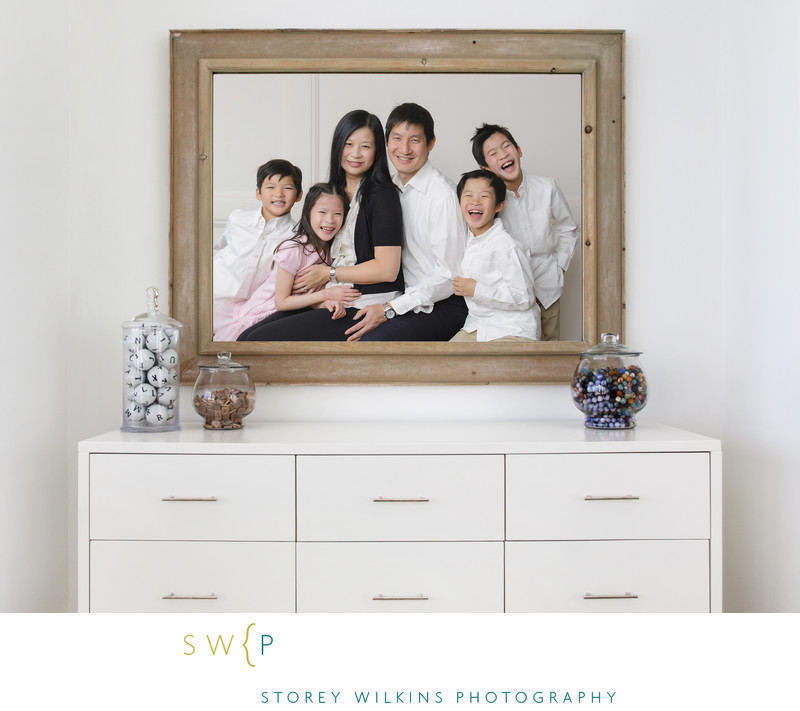 Multi-Frame Displays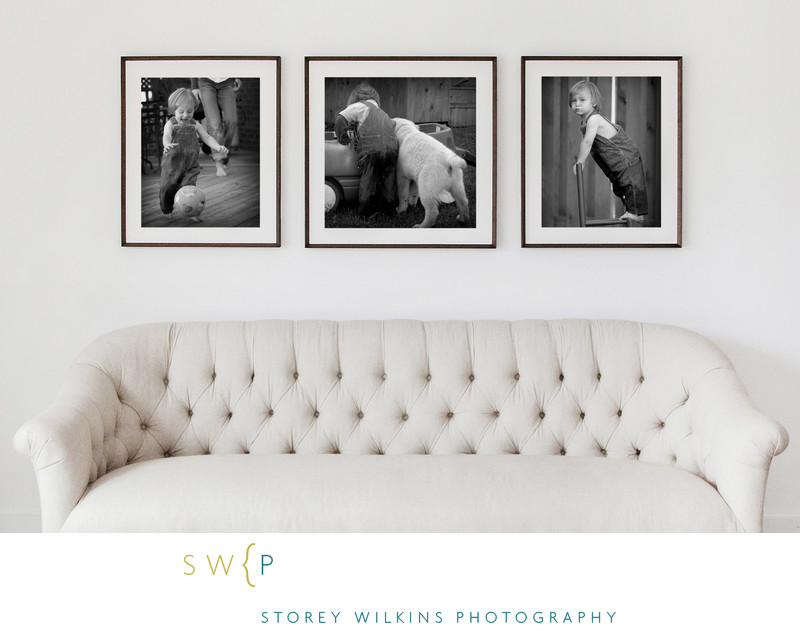 The Dynamic 9-Up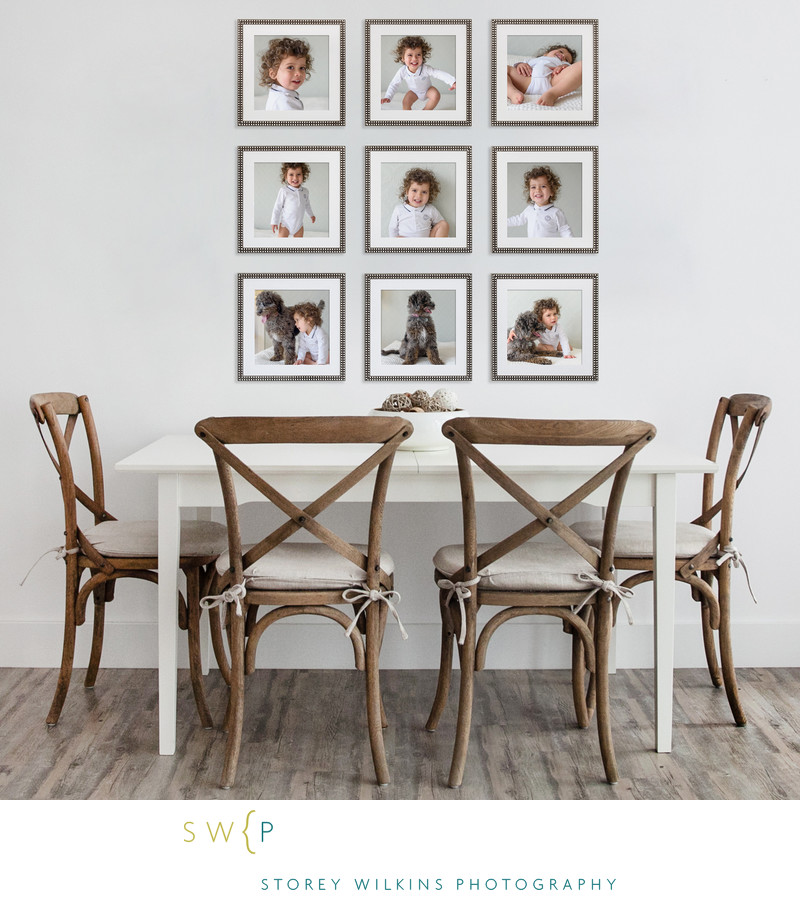 Framed Gift Prints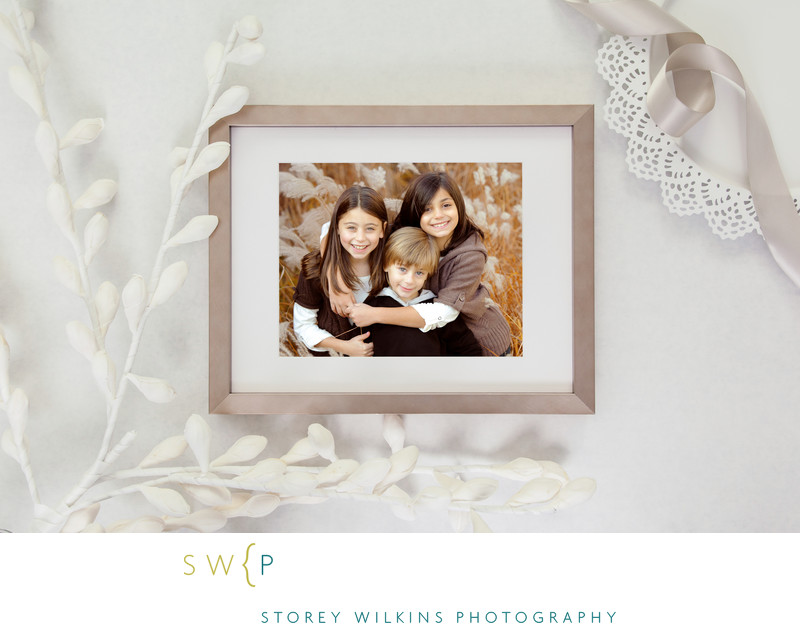 Timeless Albums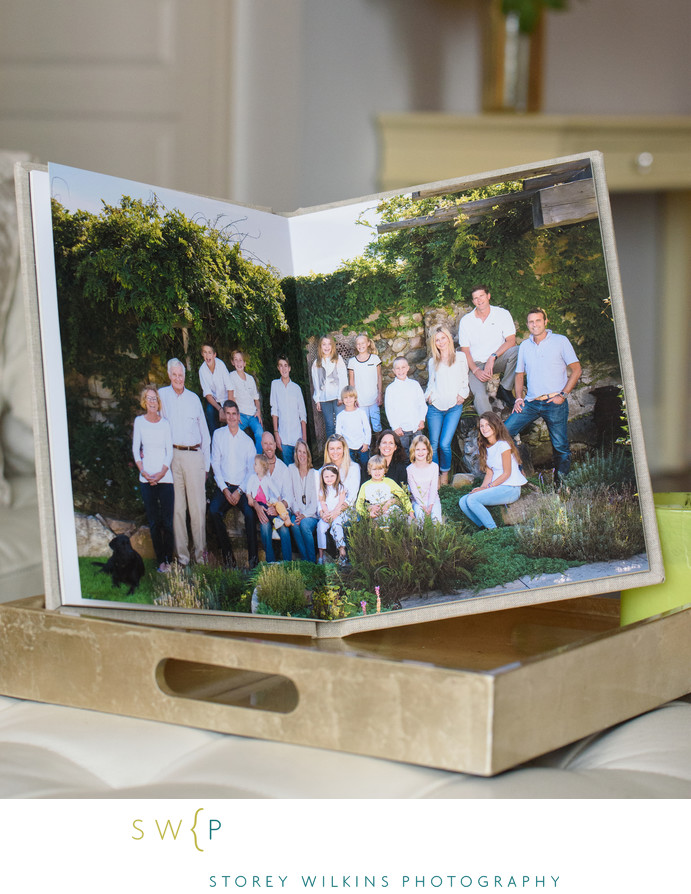 Holiday Cards
From the session to the finished prints, I bring you the art of storytelling so that you can treasure your family's great moments and share your story for generations to come.
storey@storeywilkins.com 416.483.4122

CLICK HERE TO CONTACT STOREY